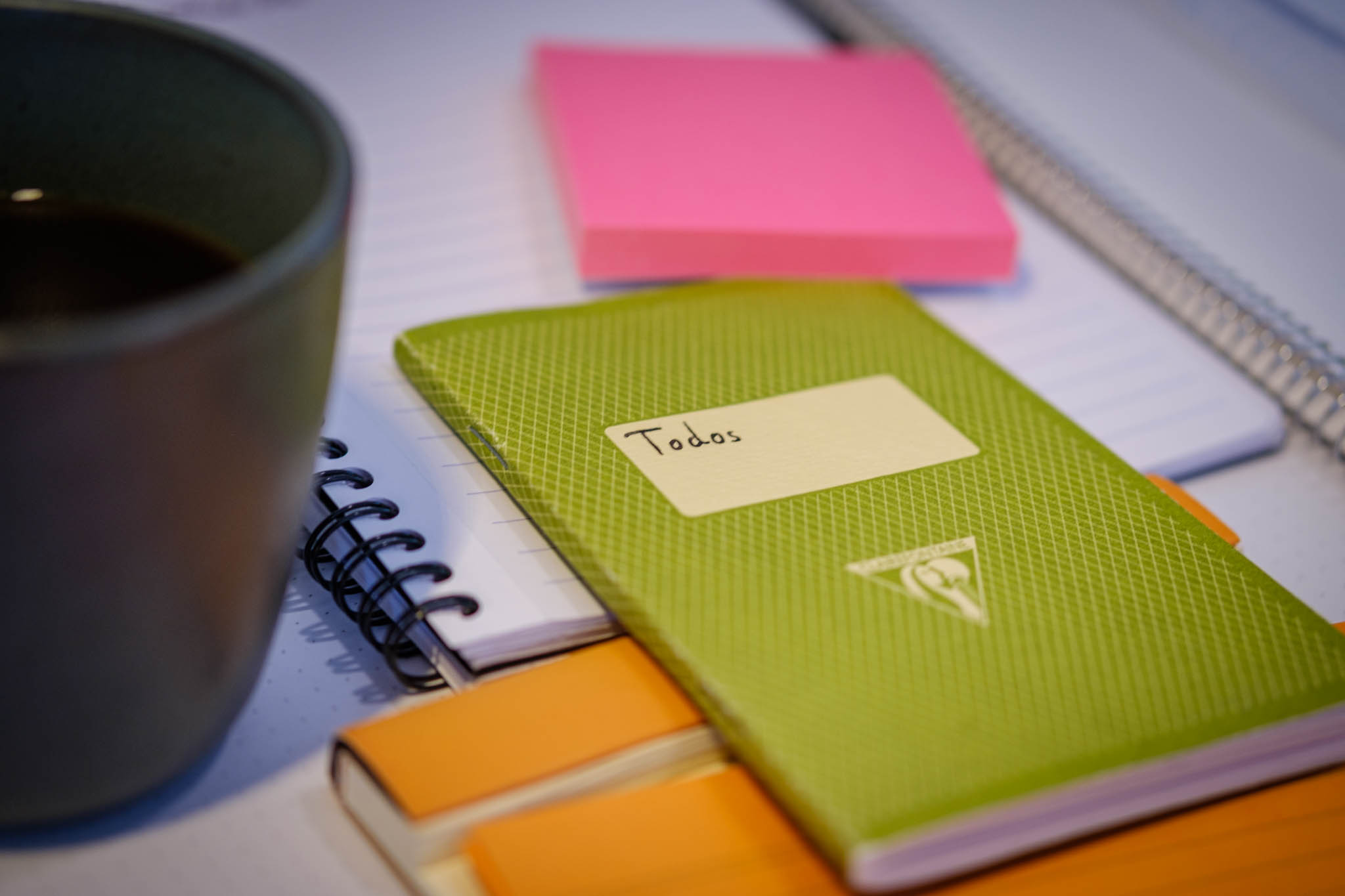 I need your help to create a user-friendly web app for note-taking!
Notes, notebooks, stickies—physical or digital—have become a big part of our professional and personal lives.
Whether we're using Apple's built-in Notes app, a physical notebook or deck of index cards, or something more involved like Notion or Roam, most of us have tools that we use to make notes—ephemeral or permanent—to help us organise our lives.
I'm Baldur Bjarnason. I've been working in web development, digital publishing, and digital reading for over twenty years. I'm working on a prototype for a note-taking web app called Colophon Cards1.
(You can follow my progress on the project over at the Colophon Cards website.)
My Colophon Cards project is an effort to build a note-taking tool that stakes out the otherwise sparsely populated middle ground in the Personal Knowledge Management (PKM) space:
As straightforward to use as is sensible
A bit more visually oriented than the high-end apps
Have the hypertextual or organisational features from the high-end that don't make the app too complicated to use
Have at least basic support for our digital reading needs
To accomplish this, I need your help!
I need to know what you are doing—how you take notes.
Ideally, I would also need to know how some of my in-progress ideas and designs work for you.
The first step towards this is a short survey you can take to help me see the lay of the note-taking land. It should only take you about five minutes to finish. More importantly, it ends with a question where you can volunteer to be a tester for the project.
Which I would find very helpful 🙂.
Feel free to share a link to this post or the survey with anybody you think might be interested in this space.
Colophon Cards: Note-taking User Research
---
Funded by The Icelandic Centre for Research's Technology Development Fund ↩︎